Welcome to Merry Makewell Designs
Hello! My name is Lilian founder of Merry Makewell Designs. My work typically features bright colours and bold patterns featuring florals and geometric motifs.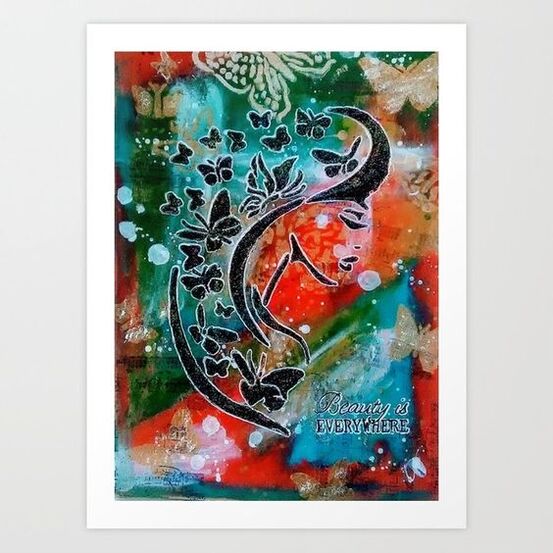 The copyright for all designs on this website belongs to Lilian Barker. Please do not reproduce any design or part of it without prior consent.

​